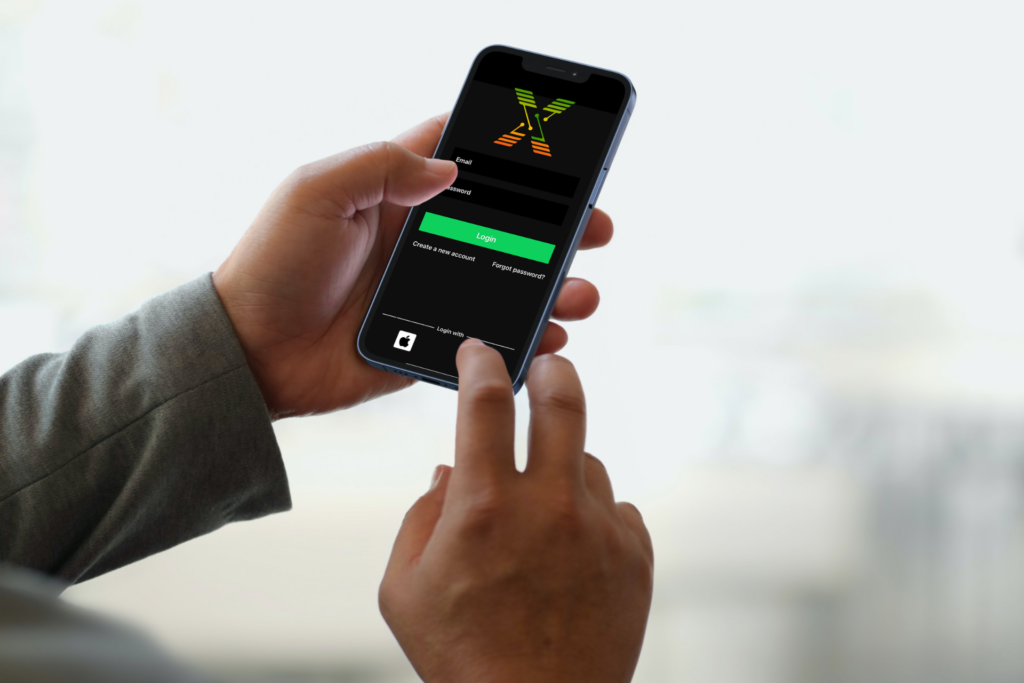 It often seems like our phones always run out of juice at the worst moments. A smartphone battery should give you at least a day's…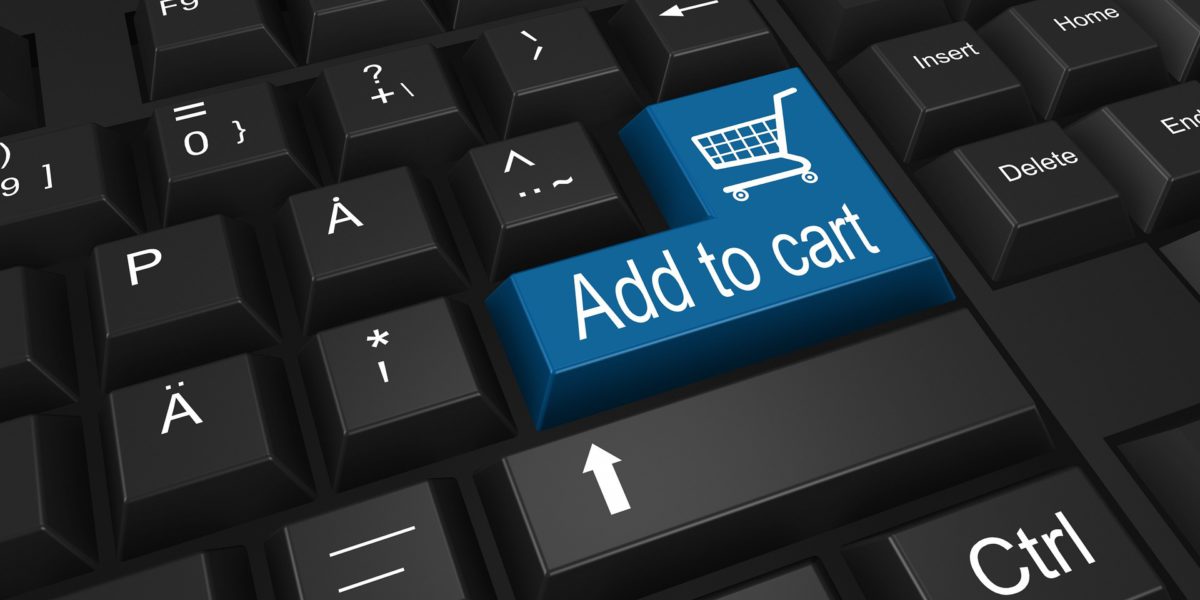 In the past couple of years, online shopping has grown tremendously. In 2022, Statista projects that online shopping…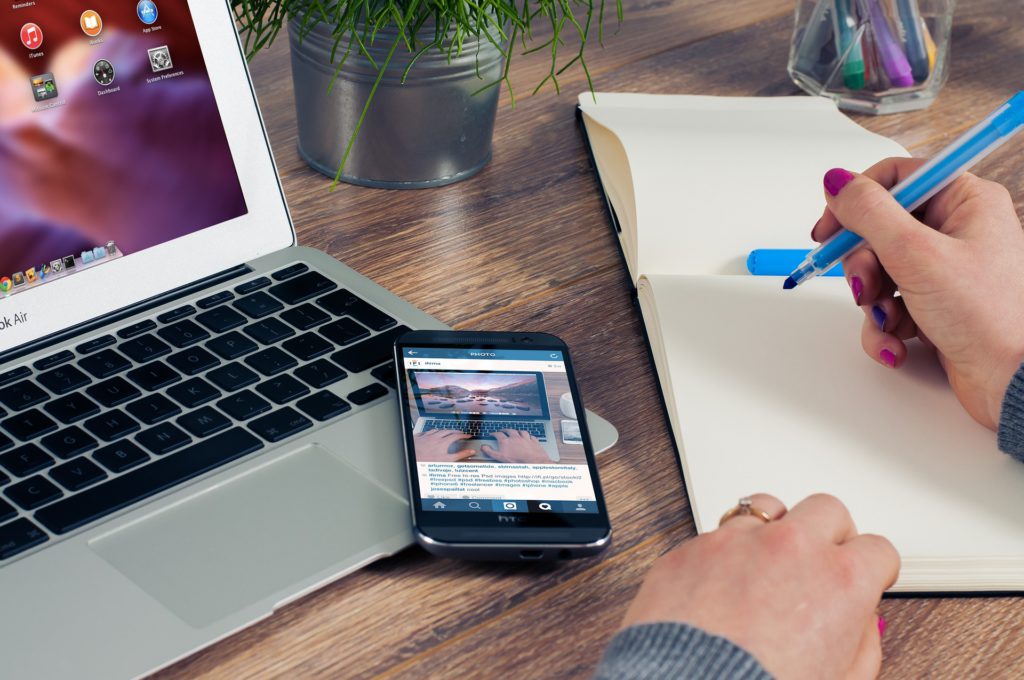 The statistics about women in leadership positions in corporate America are grim. Only 25%of the senior leadership is made up…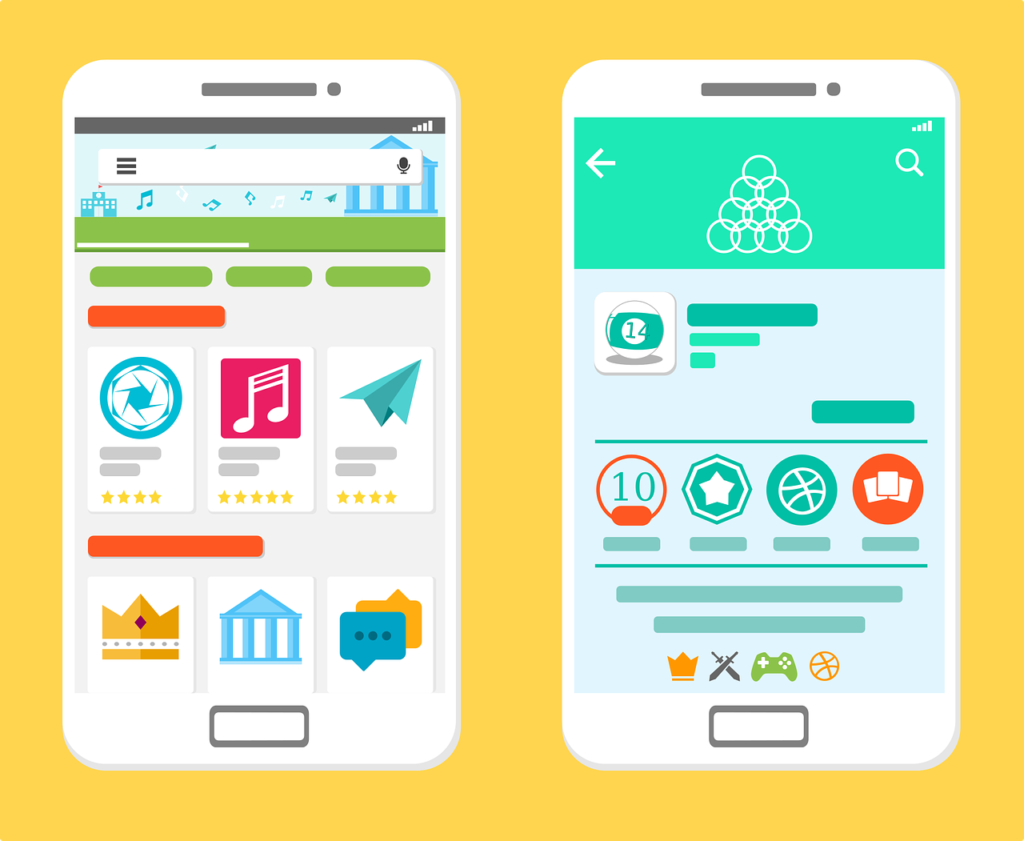 LifeTagger is a proximity platform app that serves different sectors of business with customized solutions.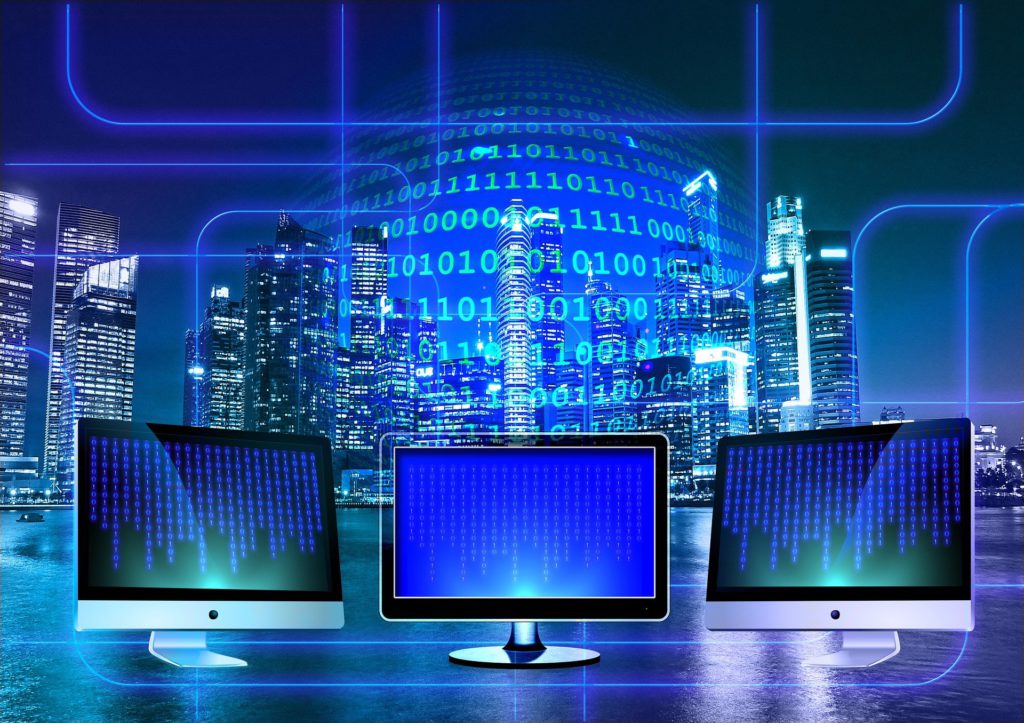 ISACA is a non-profit organization dedicated to advancing and promoting the profession of information security management…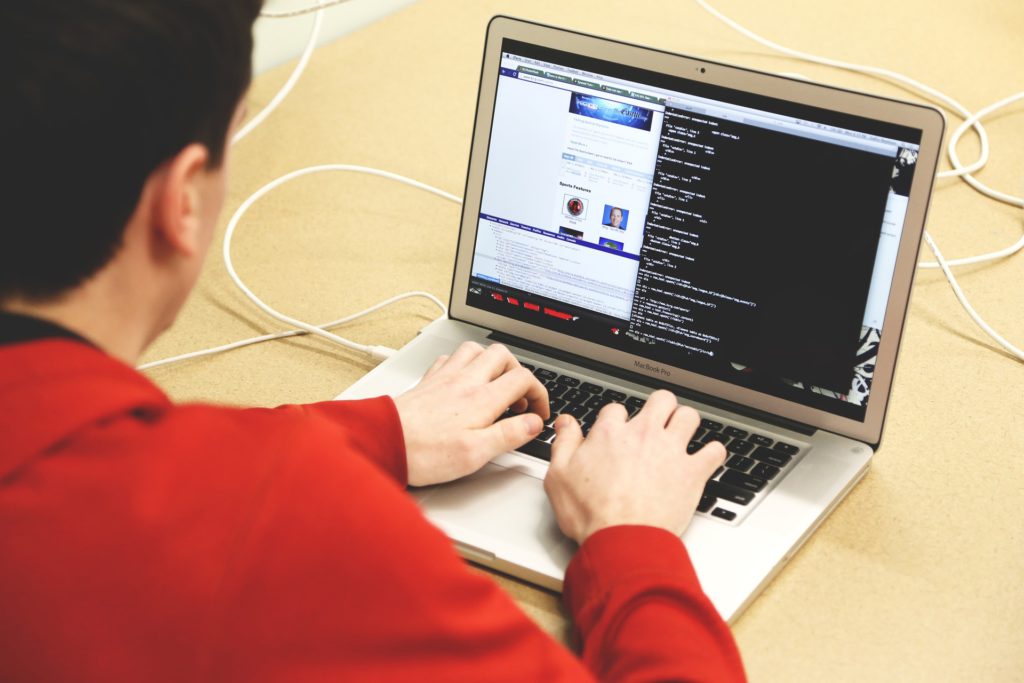 Recent research into the role of recognition in employee performance has revealed that it plays a crucial role in their…
Transforming ideas into reality.

Copyright © 2023 Plecco Technologies, Inc.