Hire the Best
On-Demand Developers
We're an agency made up of developers versed in data science, blockchain, cloud technologies, app development and more. Top companies instill their trust in PLECCO developers to solve their biggest challenges.
High Performance On-Demand Developers for Your Team

Vetted Talent
Hire senior pre-vetted remote engineers who are affordable, have strong technical and communication skills and work in your timezone!

Perfect Fit
We work with you to understand your business needs and match you with talent that is right for you.

Speed
We have a team of designers and developers ready to work with you and your team. Our recruiters are always on the look out for new talent so that we're ready when you are.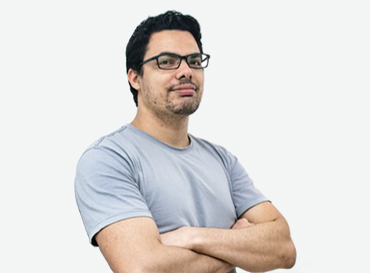 Darin Sleiter
Senior Developer
Wiz Kid when it comes to solving issues and innovating with ruby on rails and python. Self-motivated developer looking for backend opportunities.
Jason Stokes
Solutions Architect
Proven track record developing architectural solutions and leading development teams to complete projects successfully.
Mary Jack
uX Designer
Knows Photoshop like the back of her hand. Creates outstanding UI mock ups and spectacular designs that breathe life into your visuals.
Our engineers specialize in the following skills
iOS/Android
HTML/CSS3
Node.js/React
Ruby on Rails
C#/.NET
GO
PHP/Drupal
Java/Maven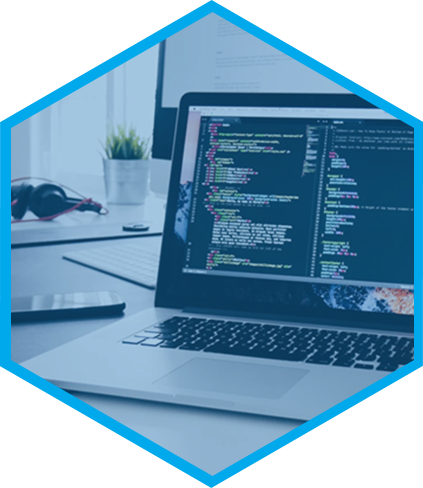 Our engineers specialize in the following skills
iOS/Android
HTML/CSS3
Node.js/React
Ruby on Rails
C#/.NET
GO
PHP/Drupal
Java/Maven

Talk to One of Our Domain Experts
As an introduction to our team, you'd be paired with one of our domain experts and they will work with you to identified your business needs.

Work with hand-selected talent
Once our domain experts have identified your business needs, we hand-pick your team from our vetted team of developers

The right fit, guaranteed
Once we've provided you with your hand-picked team, you will be assigned a Project Manager who will monitor and report team activities .

My business was able to get up and running with a new ecommerce platform to serve our new restaurant. I enjoy working with Plecco and would work with them in the future.
Patrick Pool
Chairman

I would like to express my appreciation to Jason Stokes of Plecco Technologies for a fine job done on creating our website: www.christiebroshvac.com. PLECCO also maintains this website for us and we have been well please with them. I would not hesitate to recommend them to anyone for their Information Technology needs.
Randy Christie
Owner / CEO of Christie Brothers HVAC, LLC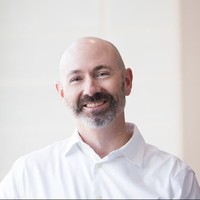 Xceleration found themselves in a situation that was great, but also very challenging – a lot of new customers coming onboard all within a few months of each other. We were facing an enormous amount of front end UI work to get done to implement a lot of new features within a very short timeframe. Recruiting for React developers in the Charlotte market is extremely difficult and takes a long time to find someone who has an advanced level skillset and experience.
We needed senior developers and we needed them very quickly. Xceleration had called on Jason Stokes, founder of Plecco, several times in the past to help with some Ruby work and he had always come through for us. So, when we found ourselves in this situation, we called Jason to see if he could help. Jason quickly put together a team of highly skilled React developers, and even presented more candidates than we needed. Thanks to his team's flexibility, we were able to onboard his team with a couple of weeks to get them started.
Jamie Bush
Chief Technology Officer at Xceleration
Why Organizations Choose Us
At PLECCO, we provide talented engineers on-demand to companies large and small. Our domain experts are here to work with you find and put together performance driven development teams.
We find the talent that's right for you by listening to you, understanding your talent requirements, and embracing our extensive network and knowledge of the field to find the right talent for you.
Let me help you get a great team together for your next project. Use the form below to contact us and get started.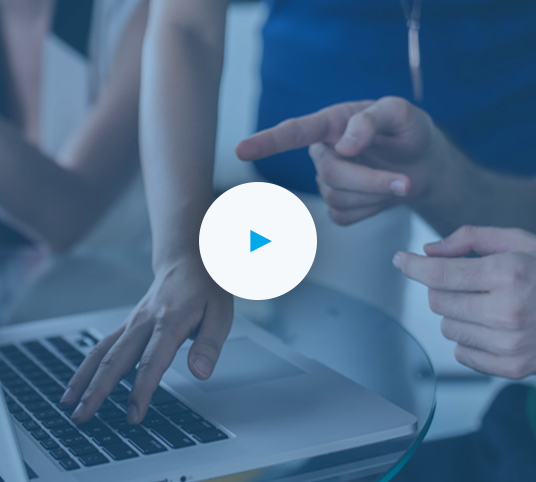 Let Us Find The Tech Talent You Need

Copyright © 2020 Plecco Technologies, Inc.
Our engineers specialize in the following skills
iOS/Android
HTML/CSS3
Node.js/React
Ruby on Rails
C#/.NET
GO
PHP/Drupal
Java/Maven