We Provide the Best Tech Talent
Consider us your talent agency when it comes to understanding your talent needs and saving you time and effort in finding just the right fit for your organization. Our technology recruiters understands technology and uses the best recruitment tools to find you rockstar candidates to add to your roster. Reach out to us today and connect with a tech talent specialist that can help you build the best technology team.
Hire Developers Familiar with Your Tech Stack

Python development is on the rise and we specialize in finding and placing top talent with this skills.

We help you find great Ruby on Rails developers for your team.

With React growing in popularity our team specializes in recruiting awesome React talent.

Mobile development is with Flutter is growing and we help you find and build a team to get it done.
High Performance Tech Developers For Your Team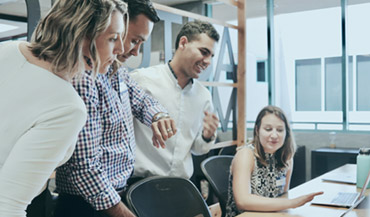 Vetted Tallent
Our vetting process ensure you that you get top talent when you are working with our agency.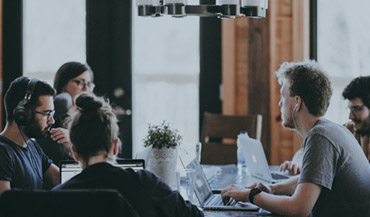 Perfect Fit
We work with you when placing talent to ensure that we match you with resources that fit your organizations expectations and culture.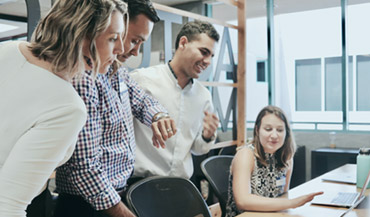 Speed
Turn around time is crucial especially when you have project that are resource dependent. We understand and thus we keep a fresh roster of candidates ready to go.
For our clients, we are their trusted technology advisor. Companies work with us because we help them find talent and build teams that are able to settle in and become productive quickly. Through partnerships and networking, our agency has built a reputation for helping small to large business find and employ top technology talent to add to their teams.
So if you are looking for new hires and could use help finding top talent in your local area, reach out to our team. We make finding top tech talent easy and staff augmentation painless!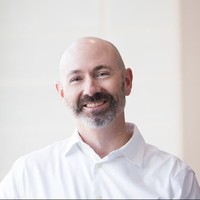 Xceleration found themselves in a situation that was great, but also very challenging – a lot of new customers coming onboard all within a few months of each other. We were facing an enormous amount of front end UI work to get done to implement a lot of new features within a very short timeframe. Recruiting for React developers in the Charlotte market is extremely difficult and takes a long time to find someone who has an advanced level skillset and experience.
We needed senior developers and we needed them very quickly. Xceleration had called on Jason Stokes, founder of Plecco, several times in the past to help with some Ruby work and he had always come through for us. So, when we found ourselves in this situation, we called Jason to see if he could help. Jason quickly put together a team of highly skilled React developers, and even presented more candidates than we needed. Thanks to his team's flexibility, we were able to onboard his team with a couple of weeks to get them started.
Jamie Bush
Chief Technology Officer at Xceleration

I would like to express my appreciation to Jason Stokes of Plecco Technologies for a fine job done on creating our website: www.christiebroshvac.com. PLECCO also maintains this website for us and we have been well please with them. I would not hesitate to recommend them to anyone for their Information Technology needs.
Randy Christie
Owner / CEO of Christie Brothers HVAC, LLC

In a market as dense as technical staffing solutions is, the competition is fierce. We went with PLECCO because Jason was assertive without being aggressive and he found the right candidates without needing too much information from us. He's part of a very small population of senior software engineers who can translate business needs without being patronizing. I highly recommend PLECCO Technologies for your technical solutions.
Judith Byrnes
Chief Operations Officer at VUniverse
To Make Requests For The Further Information

Copyright © 2023 Plecco Technologies, Inc.