Innovative Solutions For Mobile And Web
Our engineers work with you to understand your business goals and the goals of your project. We convert these ideas into customize solutions that align with your business goals while taken advantage of today's technology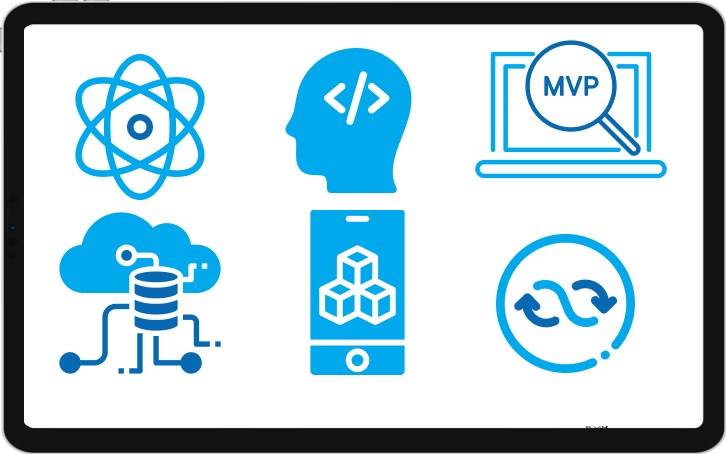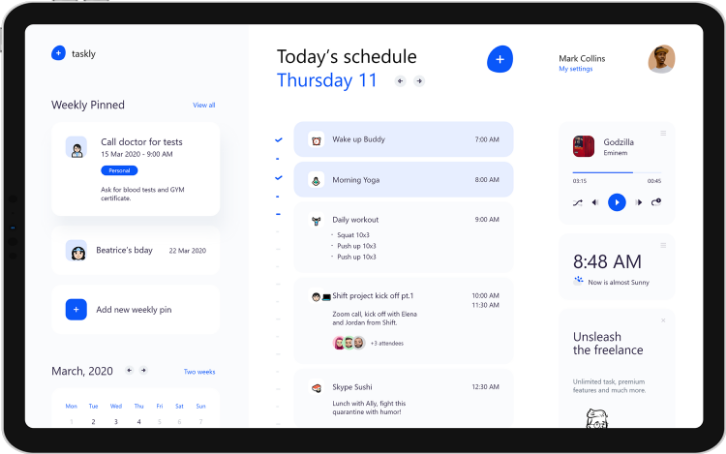 A Reliable
Development Partner
PLECCO works with small business, start ups and Fortune 1000 companies. We've developed the software that powers many enterprise solutions and over the years we have established proven development practices to ensure that we consistently deliver quality products on time.
Expert Application Development Consultants
Our engineers are subject matter experts in their field.  You can trust that we will provide you with an expert that will be able to advise you on the best direction to go and can take your project from start to finish.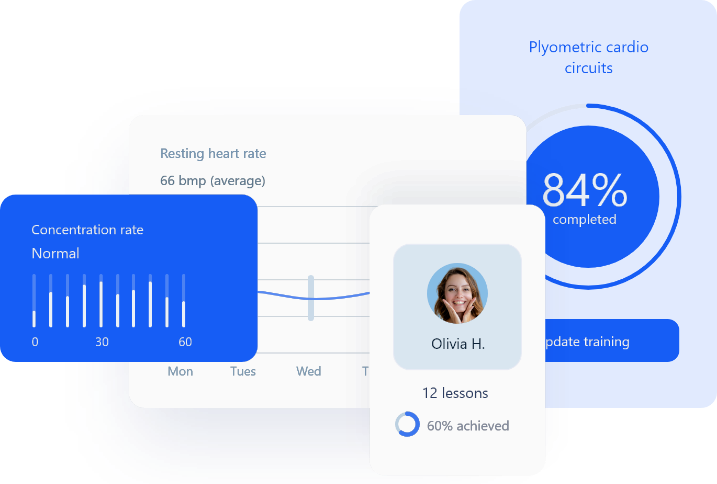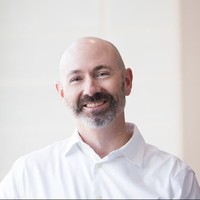 Xceleration found themselves in a situation that was great, but also very challenging – a lot of new customers coming onboard all within a few months of each other. We were facing an enormous amount of front end UI work to get done to implement a lot of new features within a very short timeframe. Recruiting for React developers in the Charlotte market is extremely difficult and takes a long time to find someone who has an advanced level skillset and experience.
We needed senior developers and we needed them very quickly. Xceleration had called on Jason Stokes, founder of Plecco, several times in the past to help with some Ruby work and he had always come through for us. So, when we found ourselves in this situation, we called Jason to see if he could help. Jason quickly put together a team of highly skilled React developers, and even presented more candidates than we needed. Thanks to his team's flexibility, we were able to onboard his team with a couple of weeks to get them started.
Jamie Bush
Chief Technology Officer at Xceleration

I would like to express my appreciation to Jason Stokes of Plecco Technologies for a fine job done on creating our website: www.christiebroshvac.com. PLECCO also maintains this website for us and we have been well please with them. I would not hesitate to recommend them to anyone for their Information Technology needs.
Randy Christie
Owner / CEO of Christie Brothers HVAC, LLC

In a market as dense as technical staffing solutions is, the competition is fierce. We went with PLECCO because Jason was assertive without being aggressive and he found the right candidates without needing too much information from us. He's part of a very small population of senior software engineers who can translate business needs without being patronizing. I highly recommend PLECCO Technologies for your technical solutions.
Judith Byrnes
Chief Operations Officer at VUniverse
Need more information. Please leave your email below and we will have a representation reach out to get you set up with an appointment with a subject matter expert with experience rated to your needs and to discuss next steps. We look forward to hearing from you.
Copyright © 2021 PLECCO Technologies, Inc.