Our application development consultants are experts. We work with clients looking for Web, Mobile, IoT, Blockchain and Cloud application development experts. With 18+ years in the industry, we have provided custom solutions solving real world business challenges for many clients.
We're an agency made up of designers and application development consultants versed in data science, blockchain, cloud technologies, app development, and more. We work with companies large and small and look forward to working with your team. Reach out to speak with a subject matter expert. Our initial consultations are free.
Our web application development team are experts at understanding your goals and issues and implementing a web-based solutions.
Our mobile development team works in the most popular native languages and frameworks to design and implement your mobile solutions.
Our team of cloud solution experts will work with you to help you build scalable solutions using leading cloud platforms.
We provide DevOps support. Our team uses tools like docker and puppet to build, automize and scale your platform.

Our python developers are versed in disiplines such as AI, Machine learning, cryto and more.

These backend developers are passionate about their language and eager to work on challenging projects.

Our React developers work closely with UI designers to create fluent and responsive frontends for your applications.

Our Flutter team builds mobile applications that work on both Adroid and iPhone. ** – We also use native languages i.e. Java & Swift.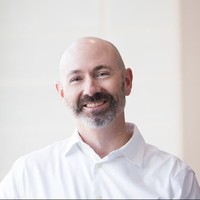 Xceleration found themselves in a situation that was great, but also very challenging – a lot of new customers coming onboard all within a few months of each other. We were facing an enormous amount of front end UI work to get done to implement a lot of new features within a very short timeframe. Recruiting for React developers in the Charlotte market is extremely difficult and takes a long time to find someone who has an advanced level skillset and experience.
We needed senior developers and we needed them very quickly. Xceleration had called on Jason Stokes, founder of Plecco, several times in the past to help with some Ruby work and he had always come through for us. So, when we found ourselves in this situation, we called Jason to see if he could help. Jason quickly put together a team of highly skilled React developers, and even presented more candidates than we needed. Thanks to his team's flexibility, we were able to onboard his team with a couple of weeks to get them started.
Jamie Bush
Chief Technology Officer at Xceleration

I would like to express my appreciation to Jason Stokes of Plecco Technologies for a fine job done on creating our website: www.christiebroshvac.com. PLECCO also maintains this website for us and we have been well please with them. I would not hesitate to recommend them to anyone for their Information Technology needs.
Randy Christie
Owner / CEO of Christie Brothers HVAC, LLC

In a market as dense as technical staffing solutions is, the competition is fierce. We went with PLECCO because Jason was assertive without being aggressive and he found the right candidates without needing too much information from us. He's part of a very small population of senior software engineers who can translate business needs without being patronizing. I highly recommend PLECCO Technologies for your technical solutions.
Judith Byrnes
Chief Operations Officer at VUniverse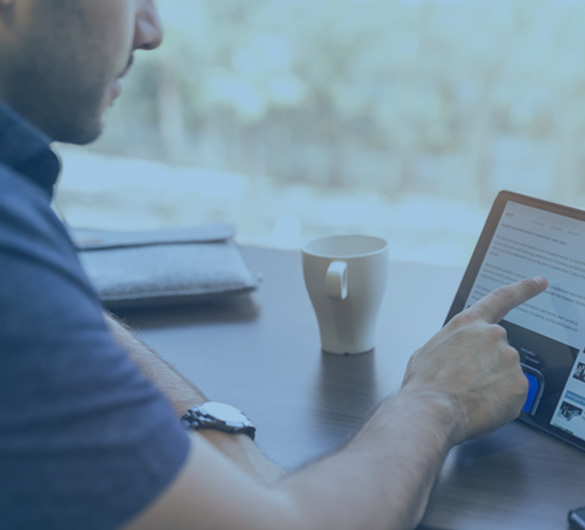 A Technology Agency that Innovates
We leverage Agile methodologies, repeatable development processes, and best practices to develop solutions that:
Minimize time-to-market
Deliver high-quality user experiences
Minimize cost and risk
Optimize quality and performance for our clients
Get in touch with us if you think you have a project that we will work well on together. Send us an email by filling our our contact form or if your ready to move forward on your project, fill out our web site questionnaire.
We will review submitted forms and contact you within 48 hours to further discuss your project and get you moving forward promptly.
We're looking forward to working with you. Let's get started

Big Experience
We work with you to help you achieve your goals. In doing so, we work with you to devise a holistic solution that includes strategy, team work and a commitment to helping you achieve success.

Strong Team
By working with PLECCO, you have a powerful team on your side. For every project, we hand-pick a team of experts that will support your project from start to finish

Innovative Solutions
Our technology experts have a passion for learning and keeping up with the latest technology. This enables our teams to incorporate the newest innovations into our solutions.
Transforming ideas into reality.

Copyright © 2023 Plecco Technologies, Inc.